1 tag
epic
I have now conquered over 20 years of aqua phobia. The weight off my shoulder is a breath of fresh air :)
"Peculiar travel suggestions are dancing lessons from God."
– Kurt Vonnegut  (via travelbite)
"Love is not an equation, it is not a contract, and it is not a happy ending...."
– Jodi Picoult, Vanishing Acts (via 4mbivalent)
"I believe in manicures. I believe in overdressing. I believe in primping at..."
– Audrey Hepburn (via leilockheart)
why everyone should make their bed →
it will make you happier and more productive!
"Love is a temporary madness, it erupts like volcanoes and then subsides. And..."
– Louis de Bernières (via pavorst)
TIMES TO DANCE
luckymag: These are appropriate times to dance: Brushing teeth in morning In the shower Doing your makeups While perusing closet In the dressing room in any local clothing emporium When using hairbrush as microphone On the subway platform In meetings (toe tapping under table) On the dancefloor (duhr) Whenever you want who cares bye.
"Freedom lies in being bold."
– Robert Frost
"It's hard to wait for something you know might never happen; but..."
– unknown
"The quality and durability of any friendship reflects all that is put into it by..."
– Slow Love, Dominique Browning
"While you'll never love everything you do in your professional life, you..."
– Jeff Haden - Inc. Magazine
"The gloom of the world us but a shadow; behind it, yet within our reach is joy. ..."
– Fra Giovanni Giocondo
At 24, he hadn't long to live ... so they got... →
There needs to be more of this kind of love in the world…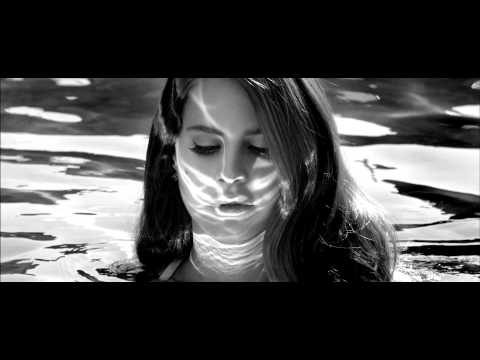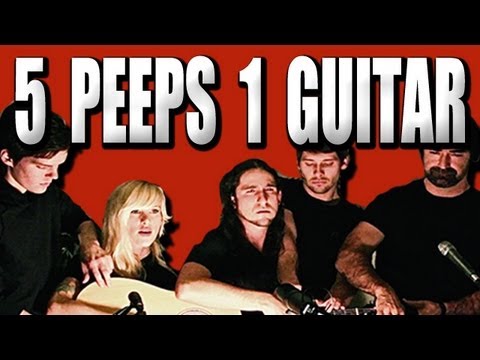 "Every man has his secret sorrows which the world knows not; and often times we..."
– Henry Wadsworth Longfellow (via misswallflower)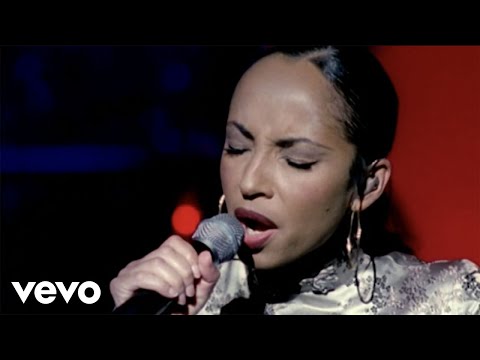 "The ultimate luxury is to be able to indulge guilt-free and remain debt-free."
"Promise me you'll always remember: You're braver than you believe, and stronger..."
– A.A. Milne, Winnie The Pooh (via infinitives)
"Knowing your own darkness is the best method for dealing with the darknesses of..."
– C.G. Jung (via misswallflower)
"Screw poetry, it's you I want, your taste, rain on you, mouth on your skin."
– Margaret Atwood  (via atomiclanterns)
"I think we dream so we don't have to be apart for so long. If we're in each..."
– A.A. Milne, Winnie the Pooh (via writeletterstoyou)
"It happens to everyone as they grow up. You find out who you are and what you..."
– Nicholas Sparks (via slekes)
"Above all, don't lie to yourself. The man who lies to himself and listens to his..."
– Fyodor Dostoyevsky (via asleepingforest)
killingcharlemagne: amor et melle et felle est fecundissimus love is rich with both honey and venom 
http://#/watch?v=T9ETxBHYBAU&gl=CA →
Shivers down my spine… Love, love, love.
"One of the secrets to a happy life is continuous small treats."
– Iris Murdoch
3 tags
"Every heart sings a song, incomplete, until another heart whispers back. Those..."
– Plato (via slekes)
3 tags
"There is always one person you love who becomes that definition. It usually..."
– Chuck Klosterman (via slekes)
4 tags
"There is neither happiness nor unhappiness in this world; there is only the..."
– Alexandre Dumas (via quercetum)
2 tags
"You forgave me in a dream the other night. The more you told me it was alright,..."
– Henry Rollins (via homebound)